Angebot!
Special Super Early Bird Offer - Ends October 31st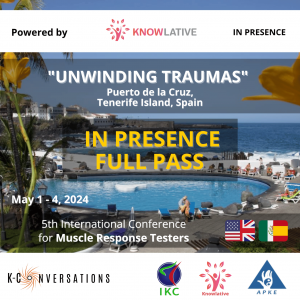 1 × In Presence Full Pass - Unwinding Traumas 2024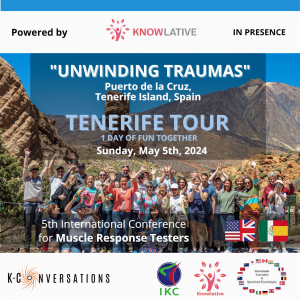 Help us with the organisation by purchasing your ticket asap.
In presence bundle for Unwinding Traumas 2024
Special offer reserved to teachers coming to Tenerife.
Offer ends October 31st, 2024!
Beschreibung
Special exclusive offer for teachers.
Size Chart
This is the size chart description