Gefällt
Ihnen
unsere
Philosophie
und
Sie
wollen
uns
helfen?
Sie haben 2 Möglichkeiten, uns zu helfen, das Wort zu verbreiten.
Werden

Sie

Affiliate

des

Knowlative

Shops

Laden

Sie

Ihre

Freunde

ein,

die

Knowlative

WebApp

mit

Ihrem

Freundescode

zu

verwenden
If you have a PRO account, the friends that you invite with your Friend Code, will be linked to your profile. While they keep a paid PRO account in he WebApp, you will receive a 3 Euro/month discount/revenue from each of them.
You can find your friend code inside your WebApp profile (top right corner User icon inside the App) in the Subscription tab. Look for "Invite Friends" section.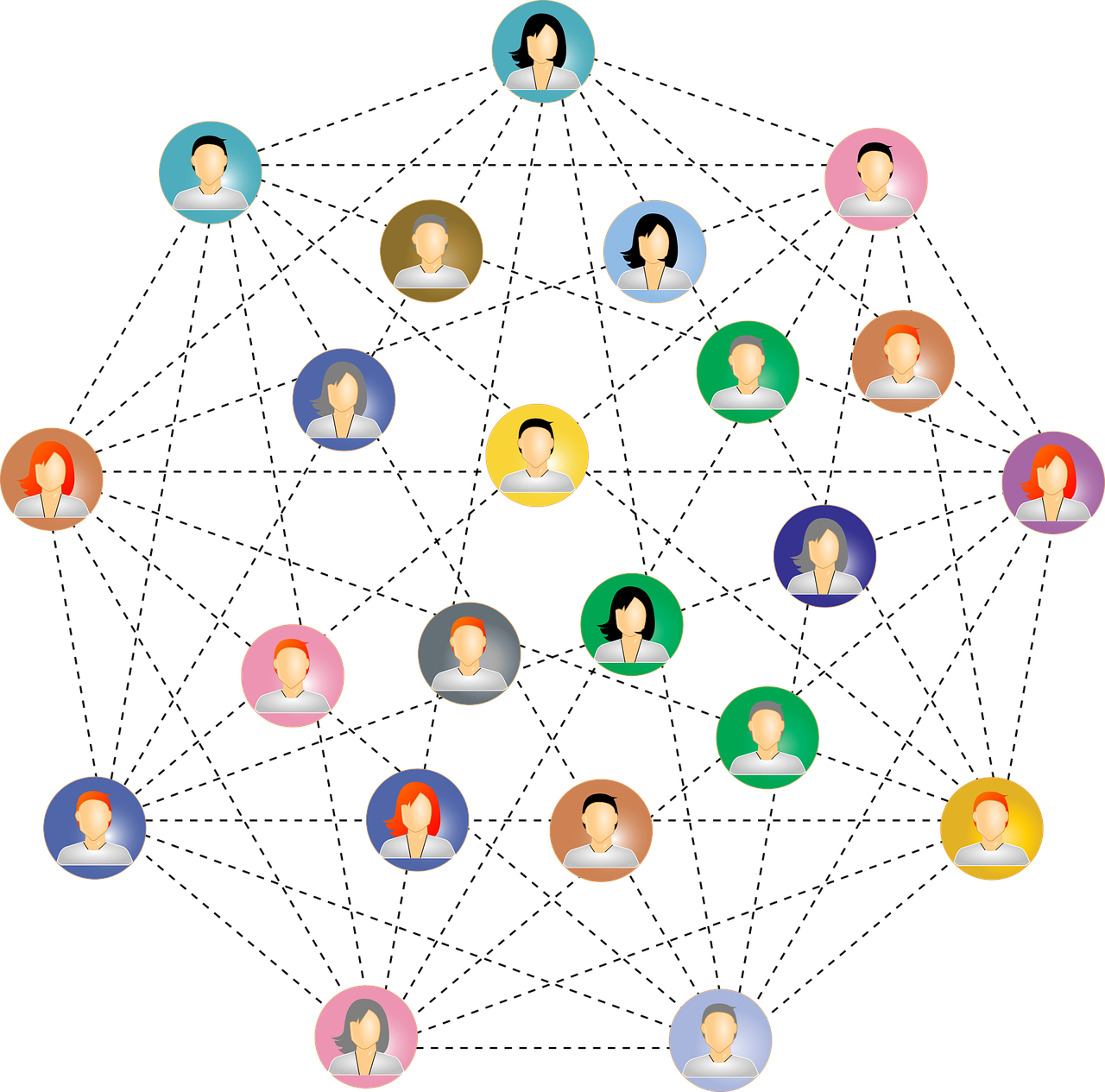 It is good to have friends!
Sharing Knowlative and K-Conversations events with your friends helps us to improve and offer better contents and features and helps  your contacts to stay updated.
Sign up as an affiliate! So YOU can offer a 10% discount voucher to your students, colleagues and friends and WE will recognise your help with a 10% thank you commission.
Wir haben uns entschieden, unsere Website und unseren Shop zu verbessern. Leider funktioniert das alte System, das wir für Affiliates verwendet haben, hier nicht und wir waren gezwungen, zu einem anderen Plugin zu wechseln, um Affiliates zu verwalten.
Keine Sorge, wir behalten Ihre verdienten Einnahmen bis zum 1. Januar 2022 (wenn Sie sie nicht vor diesem Datum einlösen, verlieren Sie sie).
Sie können mit Ihren alten Affiliate-Anmeldeinformationen auf Ihr altes Affiliate-Profil mit allen Daten aus diesem Link zugreifen.
Wenn Sie dies noch nicht getan haben, können Sie uns Ihre Präferenz senden, wo Sie das Geld erhalten können oder ob Sie einen Rabattgutschein für Ihren nächsten Einkauf in unserem Shop bevorzugen oder wenn Sie einfach weitere Informationen benötigen, schreiben Sie an info@knowlative.com.
Wir versuchen aktiv, mit Ihnen allen per E-Mail in Kontakt zu treten, um sicherzustellen, dass Sie Ihre Einnahmen erhalten können.