The event
While genes and genetic coding are important in determining someone's physical and psychological make-up, they only tell part of the story.
Many of you are familiar with the term 'epigenetics' – the idea that genetic expression can change and be affected by factors outside of DNA. Environment, toxicity, emotions and trauma all seem to be a part of this. Can we use muscle testing and kinesiology techniques to identify stress within the genome and balance it? Can we use this to change the make up of our bodies and, therefore, our life experience?
Join us for another Collaborative Workshop as we explore the concept of epigenetics: the physiology, chemistry, emotional and energetic components of this fascinating subject, taught with integrative practical protocols.
A collaborative workshop
The event is centered around all aspects that influence genetic expression. With the Human Genome Project (ended in 2003 but still working on minor genes) we thought to unveil all secrets of how our fenotipe is built. We now understand that, beside our genetic inheritance, a wide variety of external factors influence how our genes work and how we can adapt to our environment.
More than a conference, it is structured like a workshop – the difference being that it will be taught systematically by 4 different instructors, each of them will sharing his view and techniques in a complete, integrated protocol.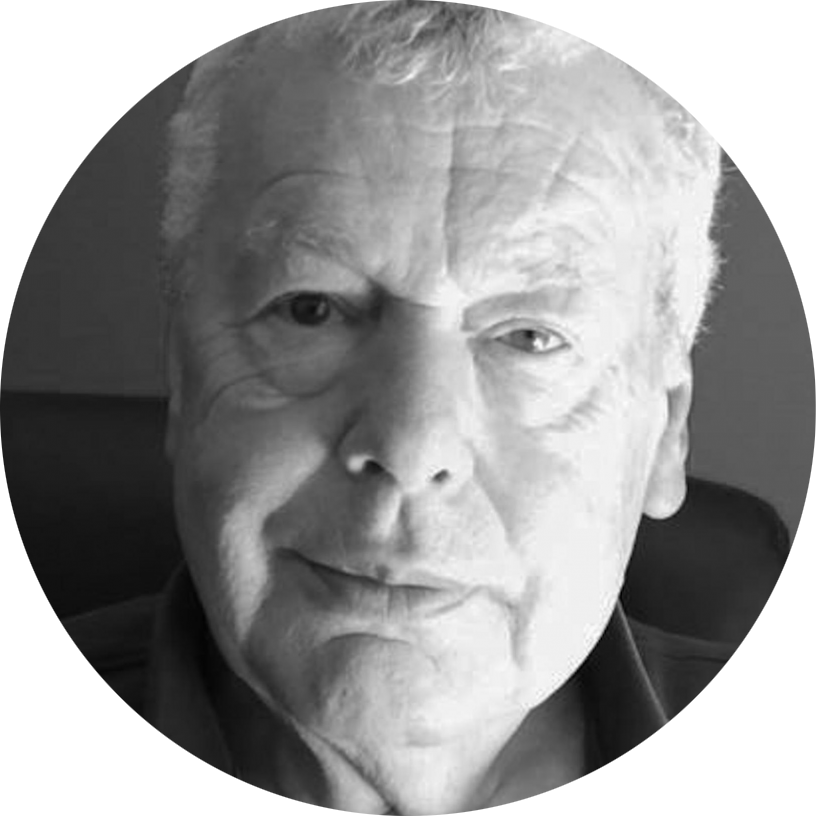 CHRIS STILL-SMITH
Lessons: "Introduction to Epigenetic" and "Biochemical pathways and corrections"
Chris is a Registered Osteopath graduating from the British School of Osteopathy 1970. Lecturer in Nutrition and Dietetics at the British School of Osteopathy 1973-80 and in Arthrology and Myology 1981-89. He obtained his Diplomate from the International College of Applied Kinesiology 1988 and lectures internationally on Applied Kinesiology and Functional Biochemistry most weekends. Awarded Assistant Professor status at the Institute for Manual Medicine, Russia 1992.
Chris calls upon 50 years of experience of clinical management and will share with you his extensive knowledge in the subject as well as a multitude of clinical pearls.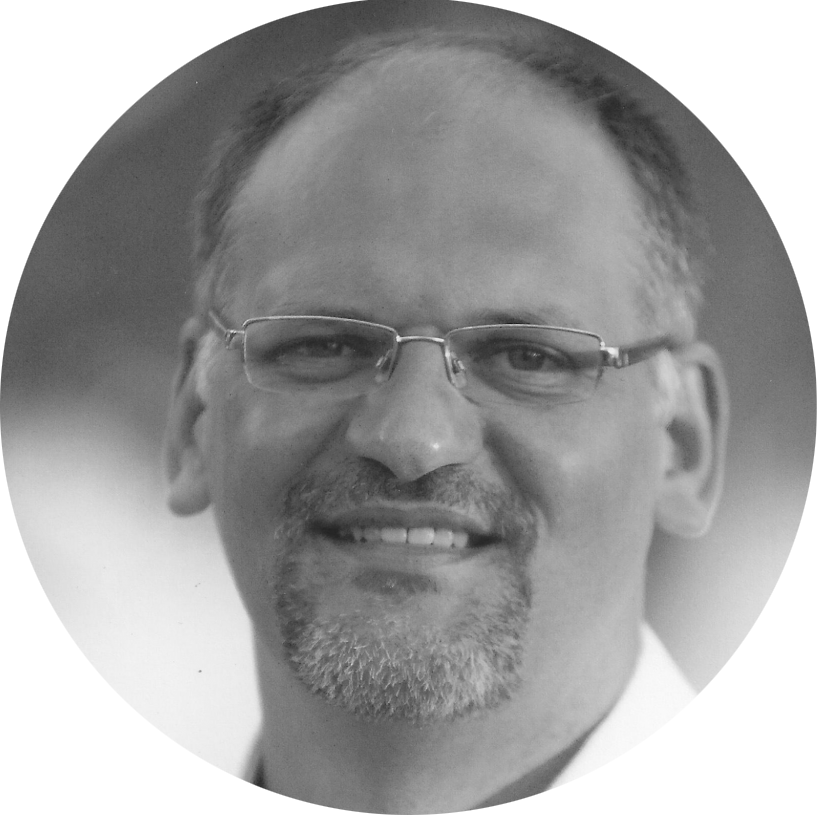 MARCO RADO
Lesson: "Epigenetic in TCM"
Marco began his kinesiology journey 28 years ago, utilizing many modalities, in particular, Applied Physiology, that has studied in the USA and Germany. With a passion for Traditional Chinese Medicine and manual therapies such as osteopathy and fascial manipulation, Marco has broadened his studies in these areas to increase his knowledge and skills. In 2003, he began writing his own courses, integrating western science and traditional eastern medicine.
Marco is a respected international course author and trainer, integrating scientific concepts and theories with traditional energetic philosophies. He teaches in many European countries (Italy, Germany, Spain, Switzerland, Hungary and Ireland) but also all over the world (Russia, Ukraine, Australia, Canada and South Africa).
While he still teaches Applied Physiology, he also has created 12 workshops and 2 webinars, that goes under the name of Integrative Physiology. He is also cofounder of Knowlative.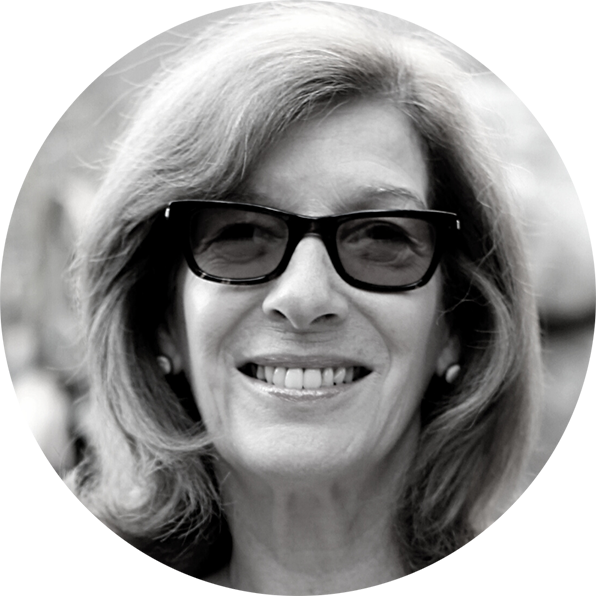 LINDA PENNY
Lesson: "ElectroMagnetic Frequencies and You"
Linda has worked with 'Energy' for over 35 years. She is an enthusiastic and vibrant Kinesiologist, Sound Therapist and Reiki Master and has worked in the UK, USA and Asia.  She is currently based in the UK where she has her practice as a Vibrational Healer and Teacher.
Her interest in healing started in the 1980's with Crystal healing, Reiki and Aromatherapy. She was introduced to Sound Healing whilst meditating in The Great Pyramid in Egypt in 1991. From that time on she was guided to study how sound, colour and light are used for healing.
Her courses are designed to give us tools to raise our vibration, take care of our health and well-being and become congruent with the new energy we find ourselves in.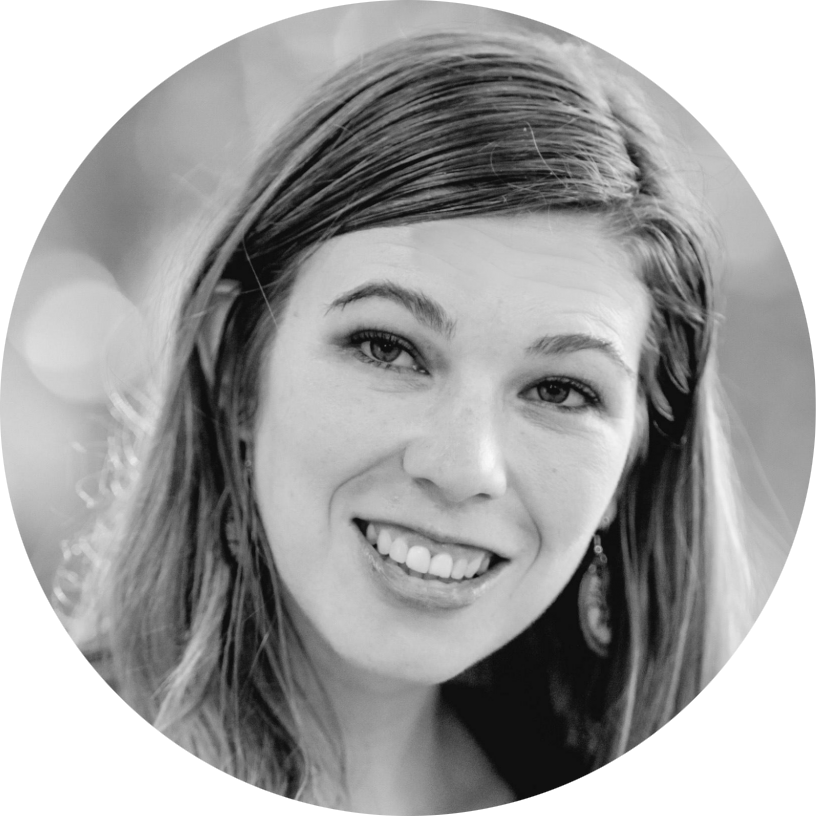 ALEXIS COSTELLO
Lesson: "Emotions and Trauma"
Author of GEMS program for Specialized Kinesiology.
Alexis Costello has been a Holistic Health Practitioner for more than 15
years and has been serving on the Board of Directors for the
International Association of Specialized Kinesiology (IASK) since 2014.
She has been a Touch for Health Instructor since 2007 and is now an
Instructor Trainer and Assessor for the International Kinesiology College
(IKC). Alexis is one of the few Stress Indicator Point System (SIPS) Instructors of levels 1-8 and BAP (Body Alignment Protocol) certified by Ian Stubbings and travels around the world teaching this modality and serving as the Chief Operations Officer for SIPS International. Alexis is constantly growing and developing her professional experience and knowledge.
She is also one of the pillars behind Knowlative and in the organization of this collaborative course and K-Conversations events.
Learn how to test for Genotype and Phenotype and how to test methylation
Wonderful views on how to influence gene expression using muscle testing
How does the energy of the planet affect us
How EMF affect our health
Frequencies of the human body compared to illnesss
How do cells respond to emotions
How to work with lineage stress
Hoterior Heaven and Posterior Heaven in TCM
How to work with the 3 treasures: Jing, Qi, Shen
Epigenetics of the 6 extraordinary organs
All in the best possible format:
Live course, practical demonstrations and round table, plus follow up meeting
All playbacks available for 12 months
4 different points of view
Integrated in 1 amazing protocol that can be adapted to your modality
20 hours of international training
Competence test and certificate
Knowlative online manual with hyperlinks to all definitions, knowledge, physiology, available also with a Free Knowlative account.
After the huge success of Gut-Brain Axis, we are working to offer you another amazing experience!
Schedule
At the end of each day there will be a protocol demonstrated for students to observe and begin to practice. Day 3 is a half day with a practical demonstration and integration of all techniques as well as a panel discussion with all of the instructors.
Sessions will be recorded for those who cannot make this schedule work for them and will be available in an edited version 2 weeks after the event.
The course will take place:
October 8 & 9, 2021, 8:00 – 16:00 Pacific time, 17:00 – 01:00 Central European.
October 10, 2021 – 8:00 – 12:00 Pacific time, 17:00 – 21:00 Central European.
Timing in this schedule is in CET (Central European Time). If you want to convert times in your time zone, you can do it here.
Waiting room open: please try to connect to the live streaming during this time.
Introduction and presentations
Lesson 1: Chris Astill-Smith "Introduction to Epigenetics"
Lesson 2: Marco Rado "Epigenetics in Traditional Chinese Medicine"
Lesson 3: Linda Penny "ElectroMagnetic Frequencies and You"
Protocol of Day 1: Practical demonstration
Waiting room open: please try to connect to the live streaming during this time.
Introduction and presentations
Lesson 4: Alexis Costello "Effects of Emotions and Trauma"
Lesson 5: Chris Astill-Smith "Biochemical pathways and Corrections"
Protocol of Day 2: Practical demonstration
16:30 – 17:00
Waiting room open: please try to connect to the live streaming during this time.
Introduction and presentations
Practical demonstration of the whole protocol
Final Roundtable with all speakers and moderators
Closing of the day and goodbye
Why register for this online course now?
20 hours of new and dynamic education with four different instructors
Practical application and integration of all protocols and techniques, demonstrated for you
Connection with other students around the world
Q & A panel discussion with all instructors so your questions can be answered live
Stunning manual in digital and printable format
Access to all related materials in Knowlative so you can easily cross reference techniques, vocabulary, references, etc. for 12 months (via Knowlative with a FREE account)
After the course, participants can complete an online competence exam and will receive a certificate.